Orchard
Home, Hardware, Happiness.

Walk into your local Orchard and it just feels different from other home improvement stores. Somewhere between your local farmers market and the lumber yard, that's Orchard.

Orchard partnered with Huge to bring their in-store experience to their digital doorstep. With locations in only a few states, we wanted to get a bit more neighborly, starting out with a friendly "hello" and a curated feed of local favorites.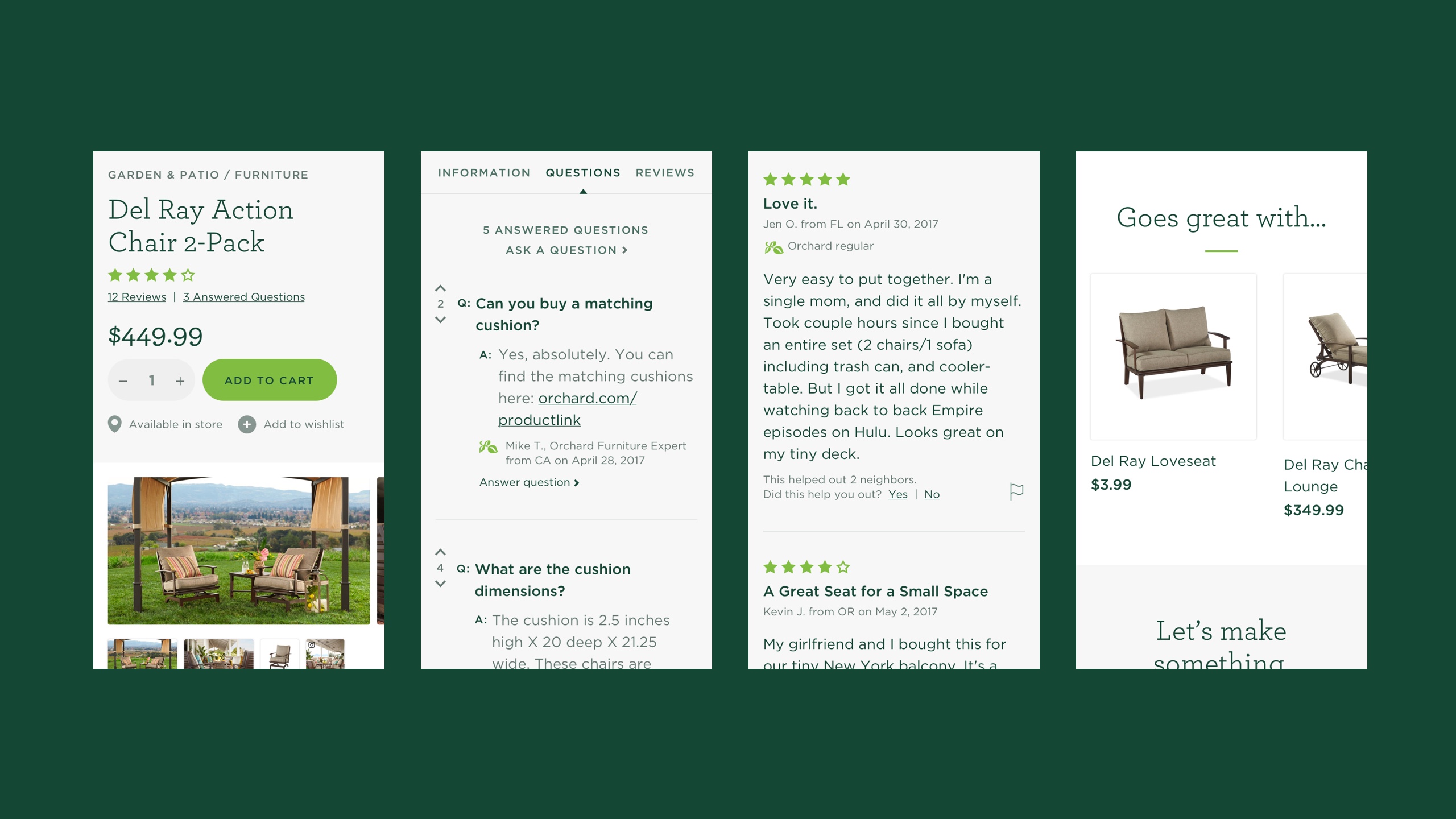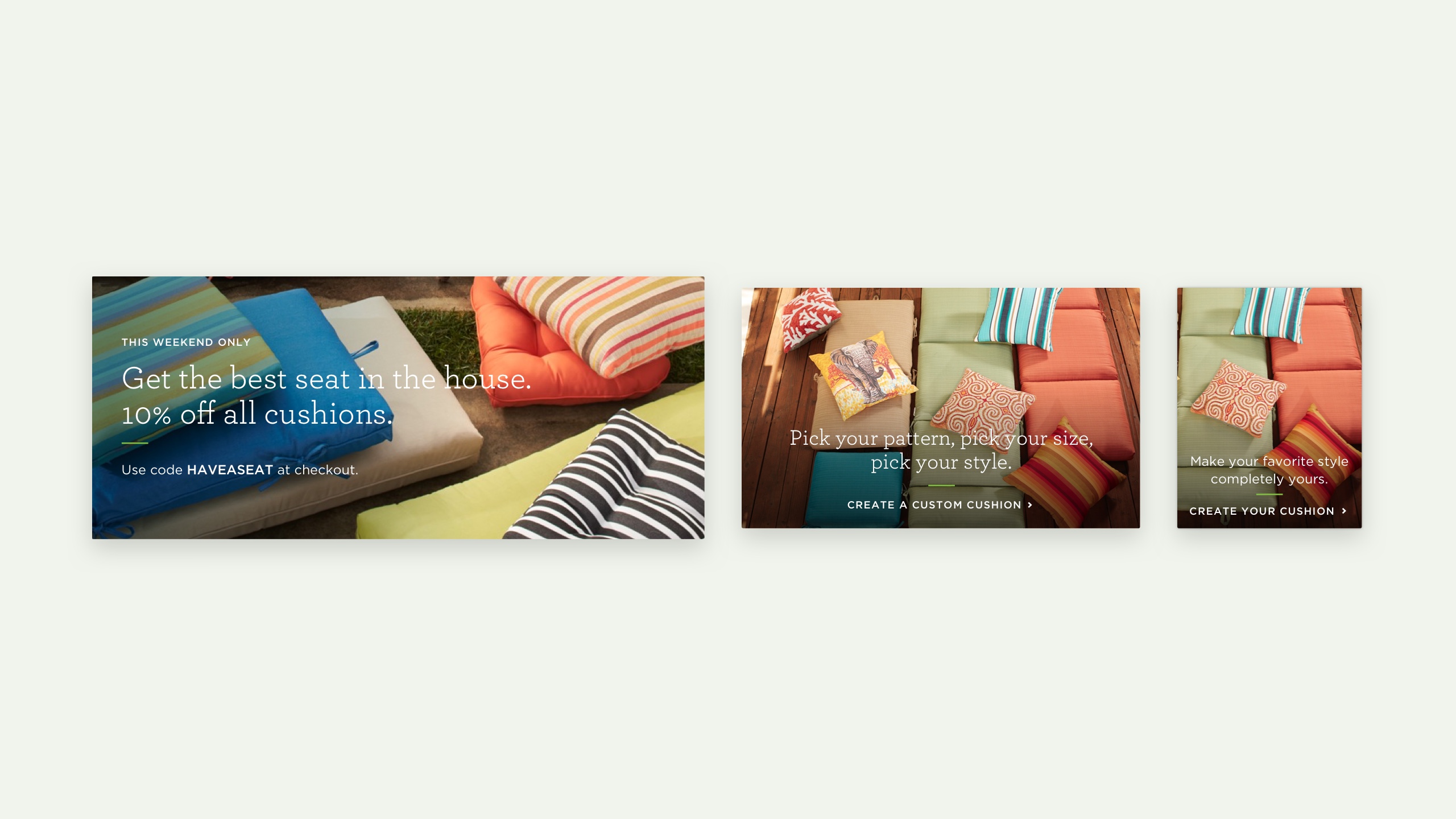 Credits
Creative Direction
Shira Bogart

Creative Direction & Copywriting
Graham Lewis

Design Lead
Dan Schwer

UX Lead
Anna Raquel Serra

Visual Design
Bethany Valoe

Interaction Design
James Zulkie
'